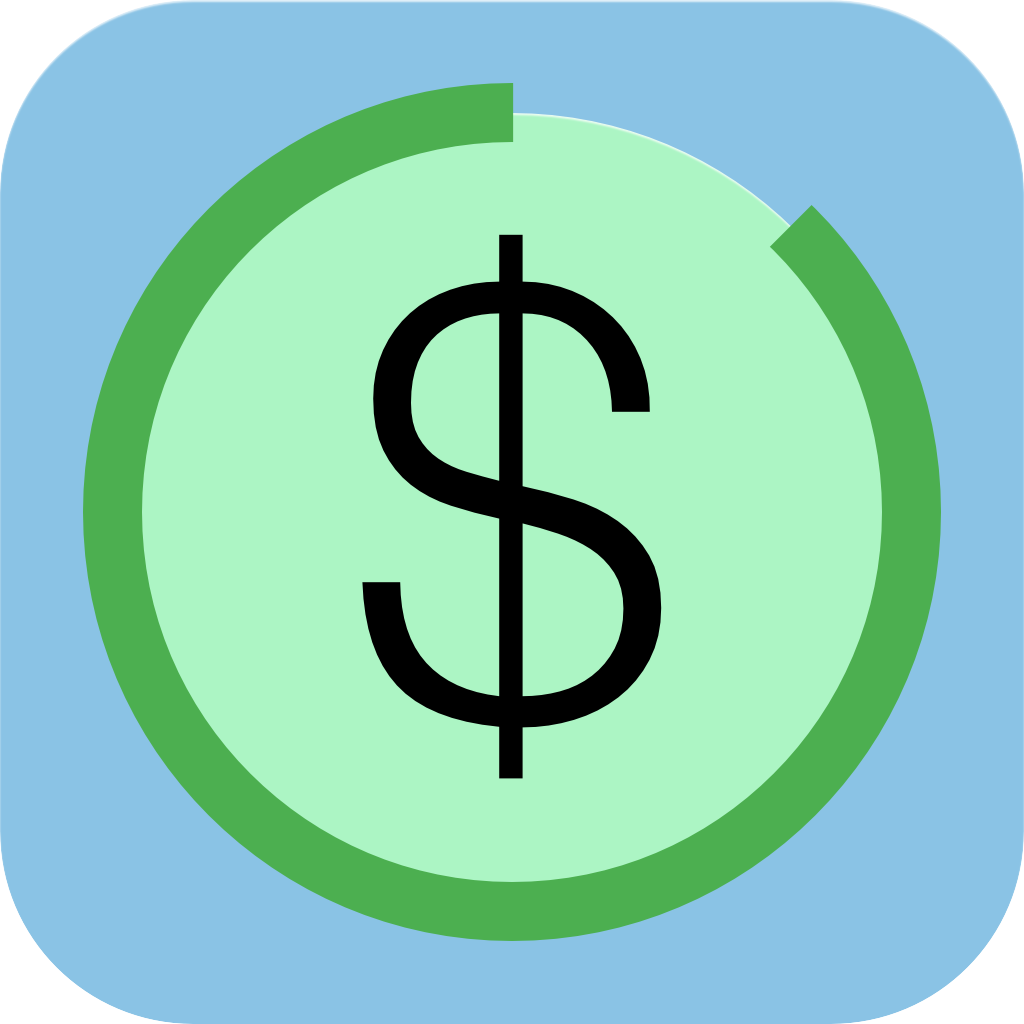 What is Allowance?
Allowance for YNAB is a companion app that allows you to select categories from your budget to display in prominent locations for easy reference. Locations like our beautiful Today Widget or on your Apple Watch as a complication. You can also just open the app and your most important pinned category will always be shown first so you can get in and get out.
Allowance for YNAB is useful for people in your family who just want an answer to the question "How much can I spend right now?" Whether that's a teenager's allowance money or maybe your fun money category, having quick access to your available balance helps you make good decisions about your finances.
Features
Out of the gate, it supports several great features:
A simple UI that is intuitive and easy to use, allowing you to get in, find out your balances, and get out.
Support for as many categories as you'd like.
An Apple Watch app that shows your front-most pinned category.
Support for all Apple Watch complication size classes.
A beautiful Today Screen widget that shows your three front-most categories.
Notifications when your balance increases or when you're out of money.