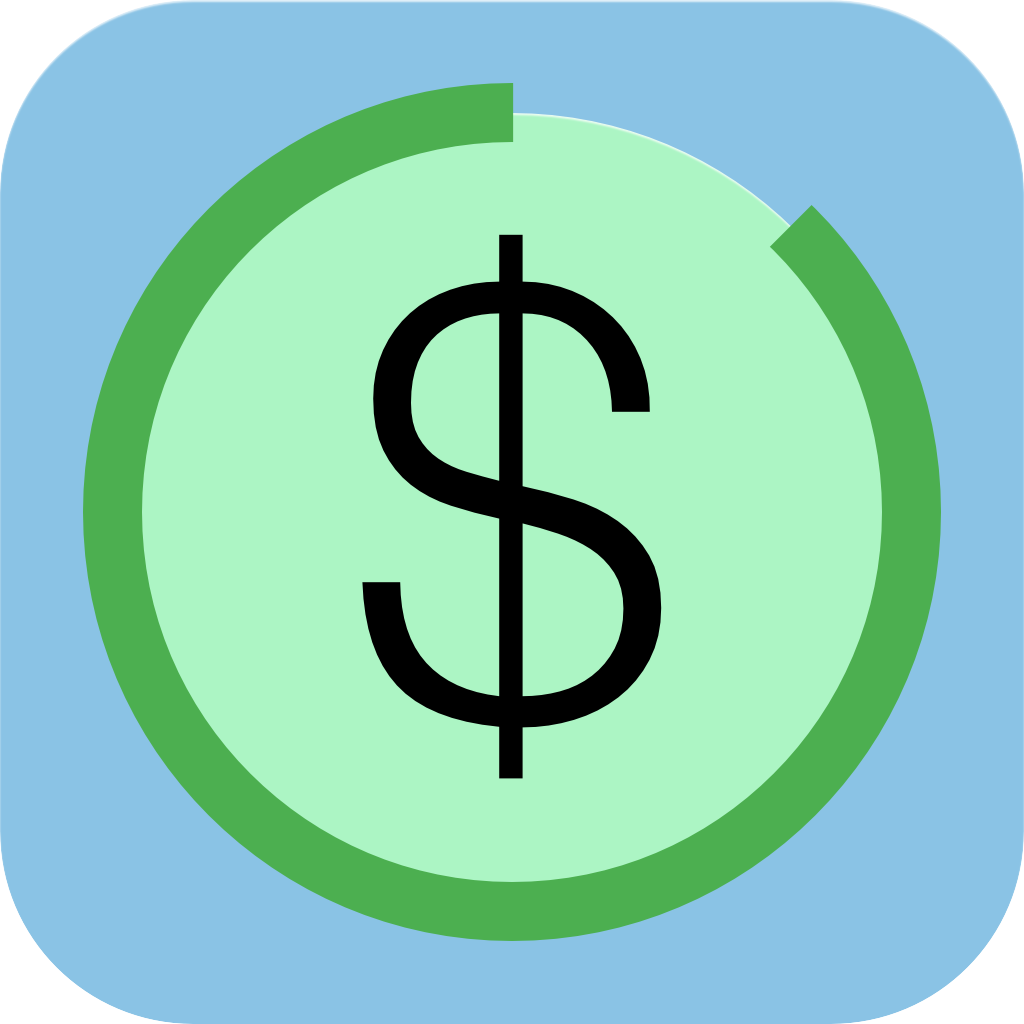 I'm excited to announce the first version of a new app I've been working on called Allowance for YNAB. Recently the team from You Need a Budget released an API allowing access to your budget data and I've been sitting on a few ideas that I've wanted for some time.
The app is fairly simple: It lets you select a few budget categories that you want to monitor more closely and have them show up in places where you can easily keep tabs on them to make smarter financial decisions. Whether that be from your lock screen via a Today Widget, or on your Apple Watch as a complication, or directly in the application itself. Not only that, but it'll let you know with a notification any time one of those category's balance's decrease below zero or increase.
Here are some of the features it supports:
An easy to read application interface so you can get in, get the information you need, and get out.
Support for a Today Widget that shows your top 3-4 budget categories.
Apple Watch support for complications of every size class.
An easy to use Apple Watch app that shows your front-most category.
Notifications when a category balance increases or drops below zero.
The application is free (tips welcome and accepted in the settings however!)
I have a lot of features and improvements in mind coming soon so keep an eye on the Carbonite Studios Twitter @carbonitestudio and my personal Twitter @jamesmillerio.